San Diego has so many exquisite restaurants to choose from, even if you lived here your whole life you would never be able to try them all! There are so many fabulous restaurants to choose from in La Jolla and the Downtown Gaslamp District alone!  Downtown San Diego  is Raw that offers not only delicious sushi but also a trendy atmosphere.
This is a terrific place if you are celebrating a birthday or just want to get together with your friends.  For corporate events, there are various scrumptious restaurants that will also allow you to rent out private areas.  In the Mission Valley area a great one is Gordon Biersch..  Also Karl Strauss has many locations around La Jolla, Downtown San Diego our personal favorite, Sorrento Valley .  The ambiance is to die for and not only their private room but also there outdoor dinning area can win anyone's hear over.
George's in La Jolla is another extremely classy destination for occasions such as engagement parties.  Whatever type of restaurant you are desiring, let San Diego Charter take care or all your transportation needs.  Our limo bus can accommodate any group size and will allow you to start the fun before even arriving.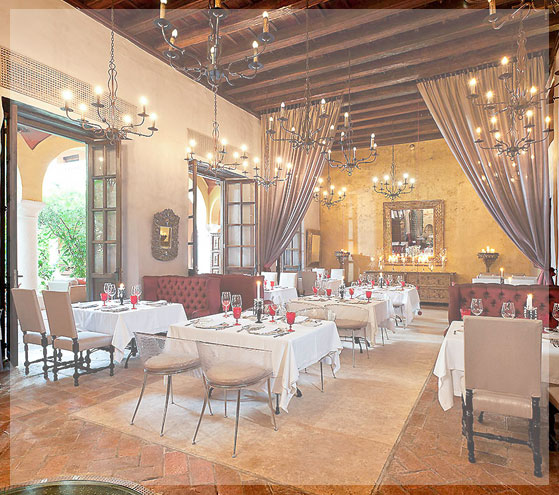 We have beautiful blue pearl bar areas in each bus which can be iced down so you can bring along whatever you want to drink.  Each limo bus also has wrap-around leather seating, stargazed mirrored ceilings, and club quality sound systems so you receive all the luxury of limos plus the comfort of being able to walk or dance around!
When visiting San Diego and you would like to transport yourself in Style use San Diego Executive Charter Bus for the ultimate in Executive Charter Bus transportation, If you need to get the job of San Diego Executive Charter Bus done with a group mood San Diego Executive Charter Bus transportation is the top choice.